LS Instruments
LS Instruments originates from research projects at the University of Fribourg and ETH Zürich. The purpose was to expand the possibilities of standard light scattering technologies to enable the characterization of systems in their native state.
As a science-driven company, LS Instruments aims to deliver the most powerful technology to enable cutting-edge research and development.
The true strength of LS Instruments unfolds beyond the measuring range of standard instruments.
Since its foundation in 2010, LS Instruments has established itself as a technology leader and continuously grown its worldwide customer base.
Precision
Innovative technology in Swiss quality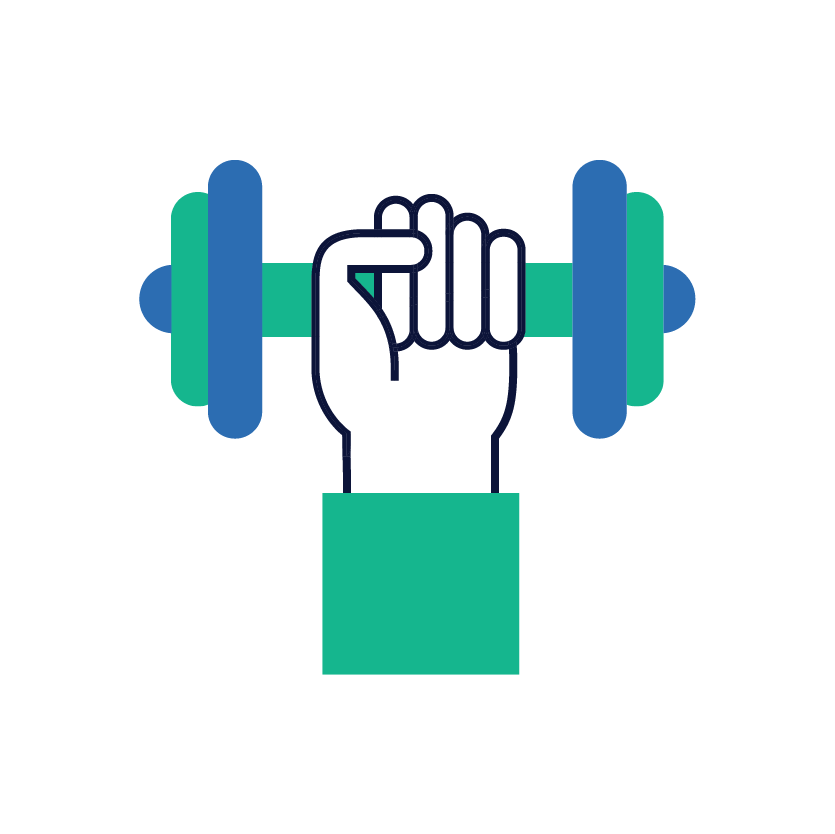 Reliability
Expert team,
error-free results
Transparency
Easy usage and clear
data processing
Support
Customer care
and maintenance
LS Instruments Technologies
Error-free
DLS particle sizing
Standard Dynamic Light Scattering (DLS) requires a significant sample dilution to ensure the accuracy of the results.
LS Instruments solved this problem with a patent named Modulated 3D technology. It acts like a filter on the signal, eliminating undetectable and systematic errors even at high concentrations.
Save valuable development time without worrying about accuracy of results
Save valuable sample quantity: No dilution (and thus destruction of the sample) and only few microliters required
Discover new properties of your systems at high concentrations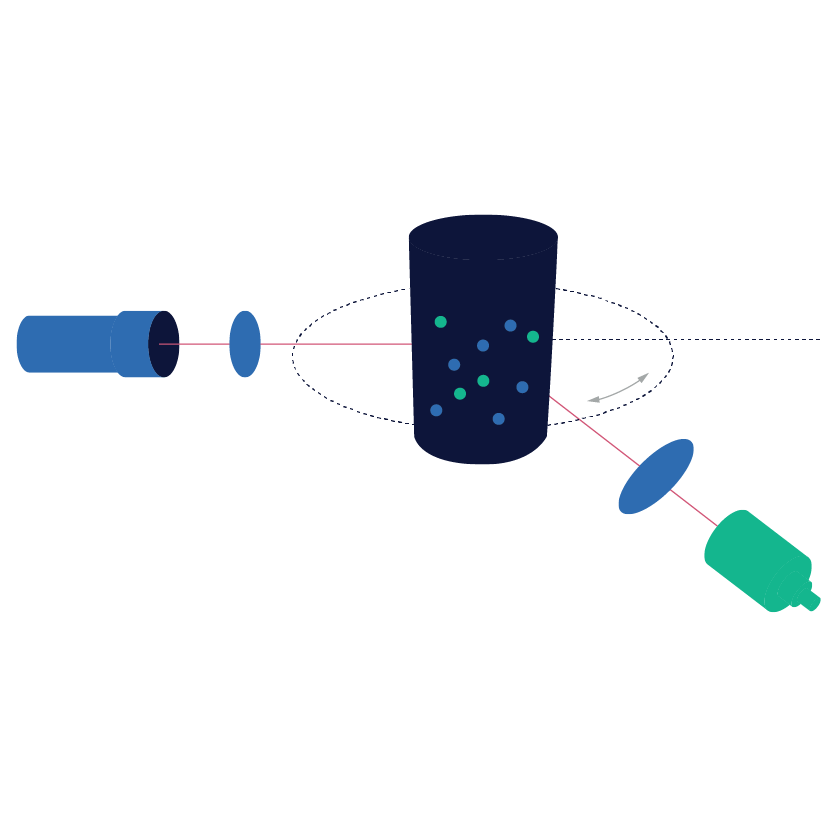 Contact-free rheology
& stability monitoring
Light scattering can be used to probe the diffusive motion of nanoparticles inside a sample to determine its rheology and stability. The patented DWS Echo technology brings unique advantages for texture and microstructure characterization.
No external perturbation/destruction of the sample
Avoid evaporation and remeasure the stored, sealed sample anytime to characterize ongoing processes
Full rheology measurement on an extended frequency range in less than 5 minutes
Smallest sample volume required: especially advantageous for expensive samples