Automation & Sample Preparation
CHRONECT | We sense good chemistry!
Solutions for automated sample preparation
Intelligent sample preparation for intelligent analysis
Target Analysis is the market leader in Greece in analytical systems for fully-automated, online sample preparation coupled with HPLC/UHPLC separations.
Preparing samples for analysis is time-consuming and must be done with precision. The solutions for automated sample preparation are becoming more sophisticated and work faster and more accurately than ever before. Thanks to their ease of use, almost anyone can be quickly introduced to running automated sample preparation. Automation increases the throughput and consistency of sample preparation for analysis, sequencing, and other data collection methods.
The trademark "CHRONECT" is synonymous with flexible and reliable sample preparation. With numerous tools and modules, sample preparation can be automated for a wide variety of applications. Whether stand-alone or directly connected to analytical systems, the systems offer the ideal conditions for successful work in the laboratory.
We offer different solutions for your laboratory automation via the combination of high-throughput devices. Explore, Navigate and Choose the system to best fit your laboratory workflows!
Collaborating with Target Analysis, you are
Turning Vision Into Reality
We Can Help_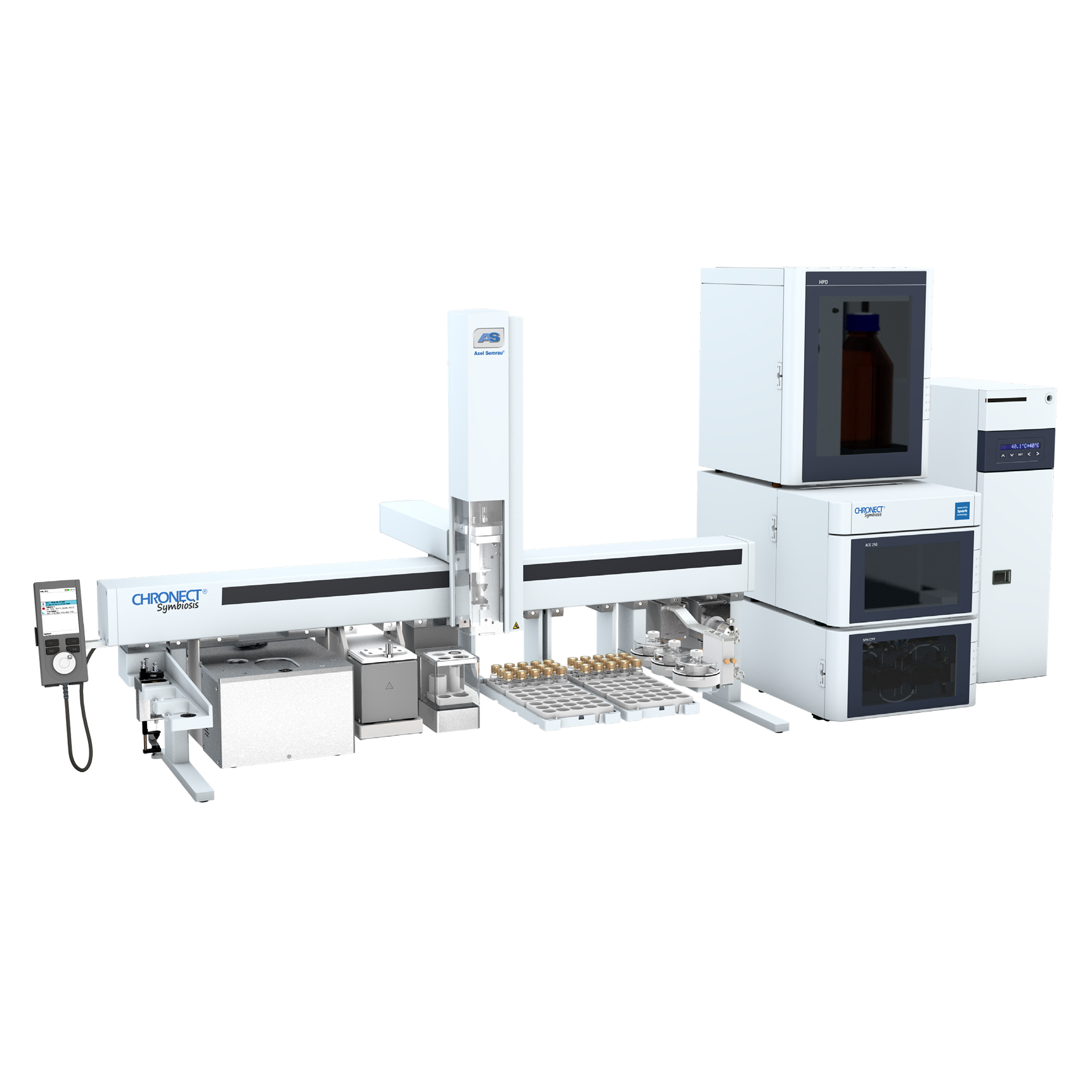 Modular System - Custom-made or Ready-to-use robotic system based on the need of each laboratory specification
With the automated workstations, complex processes, from sample preparation to analysis, are fully and intelligently automated