OnQ Software – QLIMS
LIMS as a Platform.
Effective, functional, modern, scalable laboratory informatics.
Affordable SaaS editions, modern, user-friendly and the technologically advanced LIMS platform on the market.
QLIMS is designed to empower scientists and does not need software developers to implement and maintain.
Start with one of our feature-filled SaaS editions and scale up when and as needed.
By scientists, for scientists. A LIMS that is lab grown.
Software as a Service
LIMS software as a service (SaaS) means:
– Faster implementation.
– Always be on the latest version.
– High-level security and encryption.
– No IT infrastructure spend.
– Scales with your laboratory business.
In-Built Business Intelligence Dashboards
Review management information and operational data in real-time via QLIMS's business intelligence dashboards. Take a high level view or drill down into your laboratory data through our pre-configured BI dashboards available with the click of a button. More advanced users can build their own without leaving QLIMS.
Quality Through Compliance
QLIMS is used in a wide range of laboratories and industries standing up and supporting:
21 CFR Part 11/Annex 11 conformance for auditing, e-Signature and security for manufactured items under GMP.
ISO 17025
Industry standards such as GAMP.
Security and data privacy to meet HIPAA, GDPR, CAP, CLIA, Privacy Shield and others
Support for Right of Access and Right to be Forgotten requests under GDPR.
Faster Implementation
LIMS implementations neither need to take years nor software developers and consultants working around the clock. The provision as SaaS yields an easy to use interface, data upload wizard, comprehensive online knowledge base and support, calculations wizard and in-built workflow. Both master data as well as testing data is immediately available to our customers.
Design Your Own Screens
In QLIMS you can configure screens without any coding or scripting through our user friendly screen editor. All through the interface users can move fields, create user defined fields, hide data, reference data, restrict entry to drop down menus and much much more…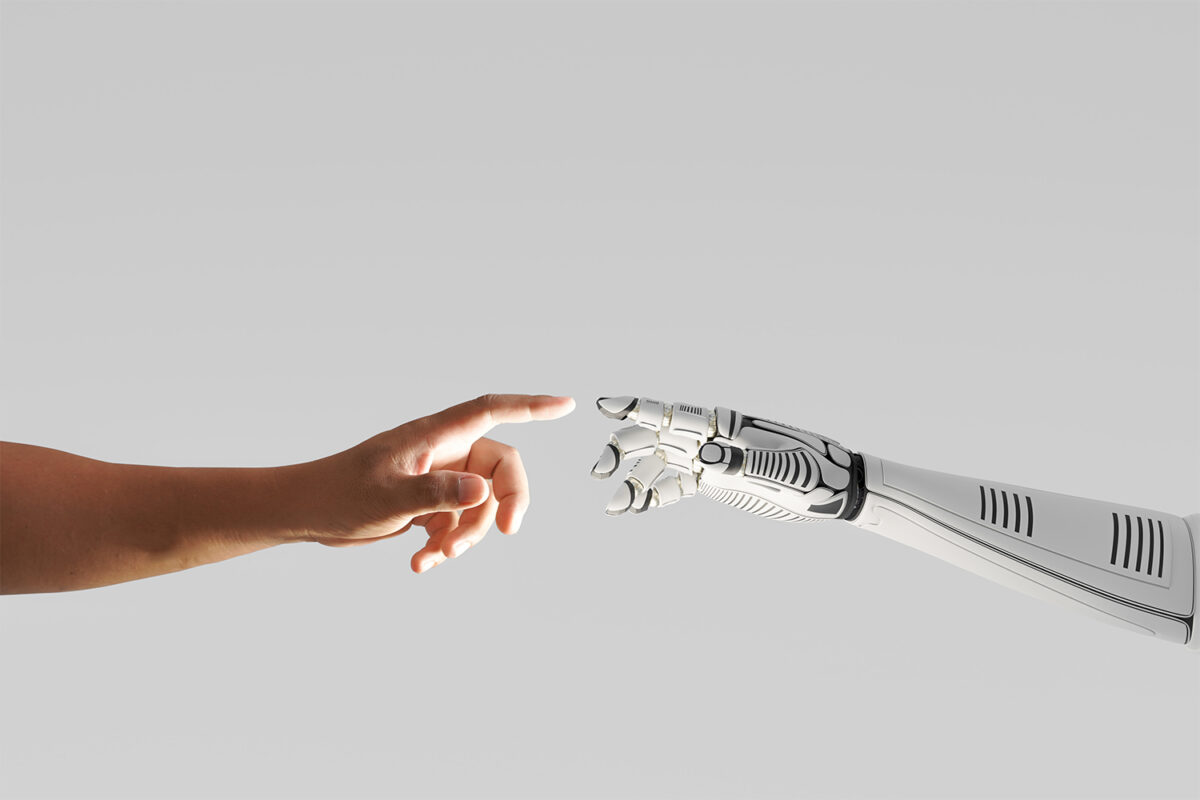 Integration & Automation
Laboratory instruments for automated result entry, ERP, finance, third party laboratories, websites… QLIMS is ready and easy to integrate!
Complete API (Application Programming Interface) access means that either your own IT team or QLIMS partner network, integrations and extensions are easily accessible.
Multilingual
Available in:
More languages are being added!
The World of QLIMS
Target Group
Ensure your pharmaceutical laboratory runs efficiently with QLIMS supporting the manufacturing and quality control processes surrounding the management of raw materials, finished products and formulations. Real-time KPI business intelligence dashboards mean that laboratory and QA managers are always on top of the operation.
In addition to the end to end batch, sample and testing lifecycle environmental and water labs benefit from batch sequence and worklist using controls, blanks, dupes and spikes. Keeping track of all your sampling points including GPS coordinates ensures data integrity. Dynamic rounding rules, quality control charts and multiple levels of limits help the validation run smoothly. Integration to SCADA, Water Outlook has never been easier.
Standard ASTM methods with limits (hard or calculated), reference ranges and dynamic rounding rules can be configured within QLIMS to ensure repeatable testing and quality results. Integration with ERP (Enterprise Resource Planning), MES (Manufacturing Execution Systems), ELN (Electronic Lab Notebook) and CDS (Chromatography Data Systems) are easy with our comprehensive API.
Efficiently cases, samples and testing to ensure data integrity. Secure chain of custody, audit trail and granular role based permissions means only the correct users are performing the need tasks. Managing a complicated variety of data types such as DNA, chemical testing and ballistics has never been easier.
Perform complex analyses easily and intuitively, then create visually impressive patient reports. Whether it be NGS, QPCR, Micro-Array, Pathology, or nutrition and amino acid panels, all can be handled by QLIMS. Communication via HL7 means QLIMS supports your lab end to end.
LIMS provides real-time feedback on sample deviations, reduces paper and automates processes to increase efficiencies and enable faster and better-informed decision-making. Integrating with instruments and laboratory and business systems, including PIMS, MES and ERP solutions.
Enables remote and onsite laboratory managers to track, monitor, analyse and report critical events and actions in real time.
Enhances crop productivity and assures the quality and safety of ingredients and final products.