We have a wide selection of GC ferrules. We offer high-quality products at a very competitive price. We have consumables that are compatible with Agilent, Thermo Fisher Scientific, Scion, Bruker, Varian, Alltech, Supelco, Wheaton, Phenomenex, and many others.
We have a full range of Graphite ferrules, Teflon ferrules, and Vespel/Graphite ferrules in sizes from 1/16″ to 1.25″.
Don't see a ferrule size you need? Need help cross-referencing a consumable you currently use but pay too much for? Simply contact us and we will help you find the right consumable.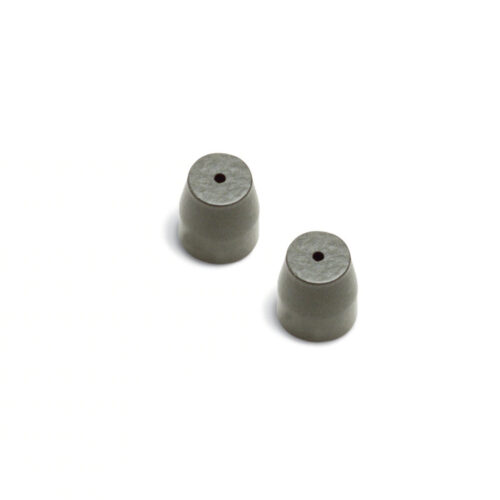 Commonly used in GC inlets and detectors because their resistance to deformation allows them to be reused